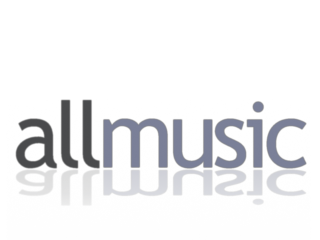 69 Année Érotique: Music of Serge Gainsbourg (Allmusic.com – published May, 2009)
by Adam Greenberg
Todd Bishop has taken groups Lower Monumental and Flatland through somewhat revolutionary jazz territory before, exploring what modern free jazz could sound like while still putting together entirely listenable albums. On 69 Annee Erotique, Bishop takes his Pop Art 4 through some surprising new arrangements of old Serge Gainsbourg songs.
The songs vary from dark to light, slow to jumpy, but they're all given a strong touch of the new in Bishop's arrangements. There's some extra electrofunk quietly placed into the opening title track, and some extended low-end soloing on the sax from Richard Cole in the Ballade de Melody Nelson. A stronger European flavor makes its way in with Initials B.B., a bit of Albert Ayler-style funkiness in Cannabis, and an incredible mix of Brazilian friction drums, saxophones, and Olatunji's Akiwowo in New York, USA. The pace slows down considerably for a more sultry waltz then immediately jumps back up for Le Poinconneur des Lilas. The keyboards, courtesy of Steve Moore, get a chance to shine in Intoxicated Man, and the album finishes off with more of a period piece in Je T'aime…Moi Non Plus, complete with a few sultry vocals thrown in.
The album slinks and squirms all the way, keeping a sultry vibe to the proceedings, but at the same time never leaving a vibe to fend for itself. The arrangements and the band hold up each sound with care, giving it just the right bit of timbre to carry it through the piece in an almost destined manner. An excellent bit of reworking from a group that sounds like it has more to offer yet.